Returned Material Authorization
Returned Material Authorization
Please Note: All products returned to SySTIUM® Technologies must be authorized by SySTIUM® via a Returned Material Authorization (RMA) form prior to being shipped.
Any products returned to SySTIUM® without a valid RMA number will be refused by our receiving department personnel and will be returned to the sender at their cost.
Warranty Service
To obtain warranty service for a SySTIUM® product, you may contact SySTIUM® or your authorized distributor. To request warranty service from SySTIUM®, you must first complete this RMA Request Form.
Upon receipt of the RMA request and verification of the required information, SySTIUM® Technologies will issue an RMA number authorizing the return of a product as well as instructions for returning the product. The RMA number is valid for thirty (30) days.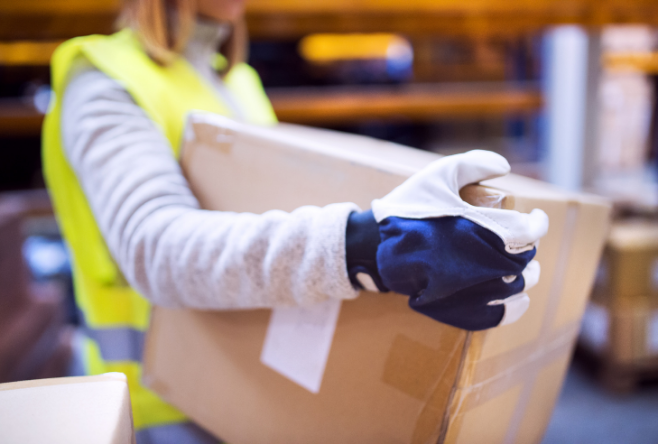 Additional notes:
All new SySTIUM® products are shipped FOB New Hope, MN. No RMAs will be authorized for products damaged during shipping. Contact your freight carrier for shipping damage.
Damage or loss of RMA goods during shipment is the sole responsibility of the customer. Insufficient or improper packaging may result in loss of warranty.
Any cosmetic issues (scratches, dents, etc.) must be claimed prior to product being integrated. RMA requests for cosmetic reasons will be denied after 10 working days of product shipment.
Products returned for credit are subject to a minimum restocking fee of 15%.
No credits will be issued after 30 days from date of purchase.
All warranties will be void if inspection finds that product has been abused or has been altered without authority. Products returned with expired warranties or without a valid RMA number will be refused.
SySTIUM® will cover the cost of shipment of replacement products only within the continental United States. All returned or replacement products will be shipped via ground transportation. If expedited service is desired the customer will be responsible for any additional costs. Expedited returns will require your carrier account information or a valid credit card number.
Any repaired or replacement product is warranted under this written warranty and is subject to the same limitations and exclusions for the remainder of the original warranty period.
Let's Talk About Your Application Needs
If you have any questions or need more information about SySTIUM® Solutions please contact us!