About Us
Learn more about who we are and why we do what we do!

Mission Statement
The mission of SySTIUMⓇ Technologies, LLC is to provide quality products and services that enable our customers to more efficiently design and integrate technology-based products.
Our Commitment to Quality
At SySTIUM®, we are committed to meeting or exceeding each customer's need for the highest quality products and services. All of our associates in every area of our operation are involved in our efforts to continuously improve our quality management system.
SySTIUM® Technologies, LLC is an ISO 9001:2015 Registered Company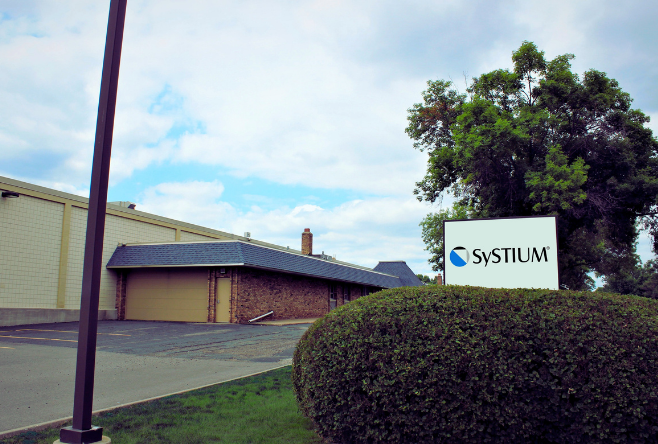 Our Story
How We Got Started
SySTIUM® Technologies was founded in 1997 as a privately held limited liability company. Located in New Hope, MN (a suburb of Minneapolis), SySTIUM® has provided leading-edge technology solutions for more than two decades. Our products enable equipment OEMs and VARS to meet specific requirements of the applied computing and embedded computing marketplace. We work to ensure our solutions support the latest technology and meet the regulatory requirements of the world marketplace. SySTIUM® products have been deployed by equipment OEMs and value-added resellers worldwide, serving all geographies and countries.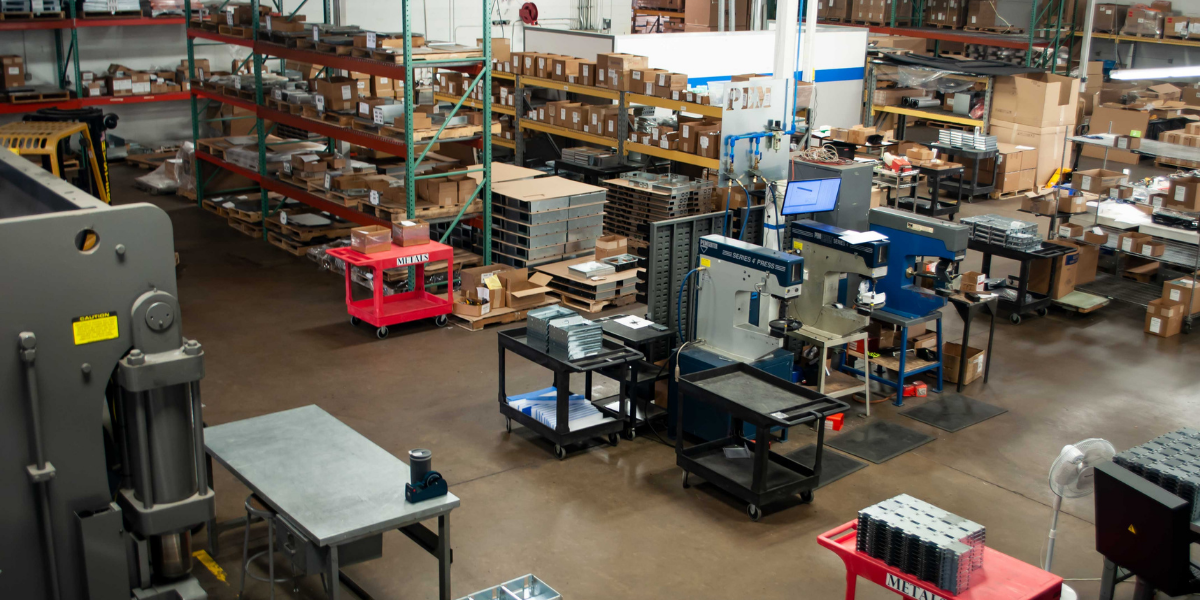 Let's Talk About Your Application Needs
If you have any questions or need more information about SySTIUM® Solutions please contact us!