Products

SySTIUM® products are available from the leading electronics distributors as well as through regional integrators.
Supporting Product Design and Integration
Since 1997, SySTIUM® computer platforms and technology enclosures have been deployed in a wide variety of applications by Equipment OEMs and Value Added Retailers worldwide. We offer MotherBoard Ready™ Platforms, Express Enclosure™ Solutions, Accessories, and Building Blocks that enable Equipment OEMs and VARs to meet the unique requirements of the applied computing and embedded computing marketplace.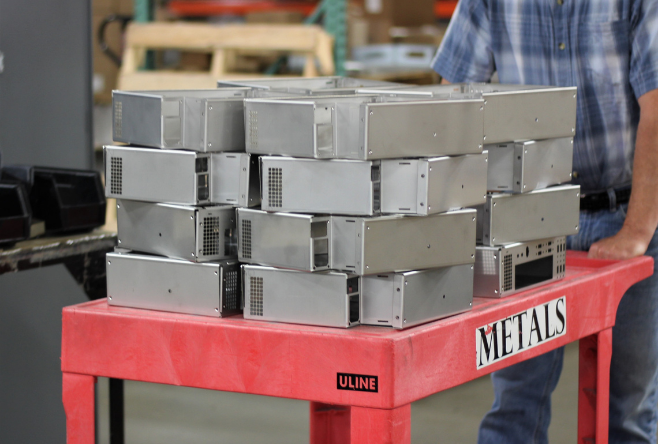 MotherBoard Ready™ Platforms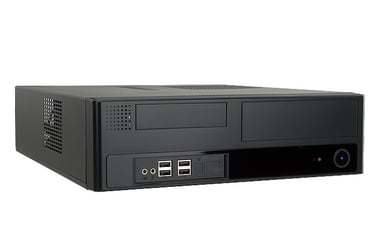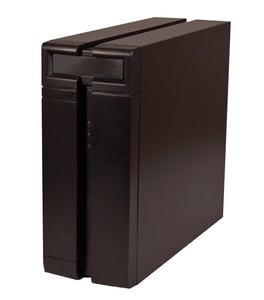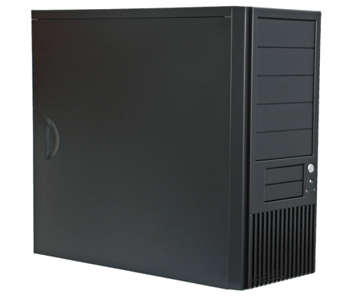 SySTIUM® has done the system engineering and validation for you, ensuring computers built using our MotherBoard Ready™ platforms are reliable in the field, meet current regulatory requirements for IT equipment, and can be manufactured over an extended period of time. Available in a wide selection of form factors and multiple certification levels, we work to ensure SySTIUM® MotherBoard Ready™ platforms complement the products being offered by market-leading motherboard vendors.
Express Enclosure™ Solutions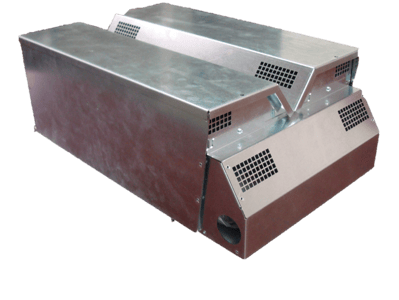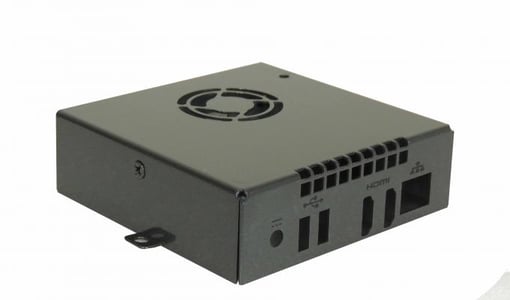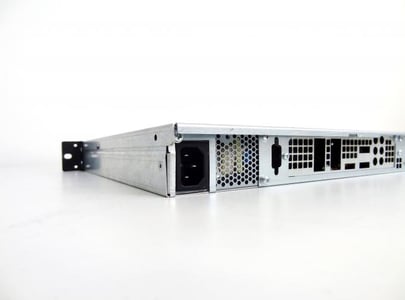 Using a modifiable, pre-designed SySTIUM® Express Enclosure™ Solution as the basis for your product's enclosure will speed your time to market and lower your product development costs. Designed to be customer specific and application ready, these enclosures can be used as is or modified to suit your application requirements or component specifications. Our Express Enclosure™ Solutions can be fabricated from galvanized steel, stainless steel, or aluminum, and can be adapted to support a variety of mounting mechanisms, branding modifications, custom colors, paint types, and textures.
Accessories and Building Blocks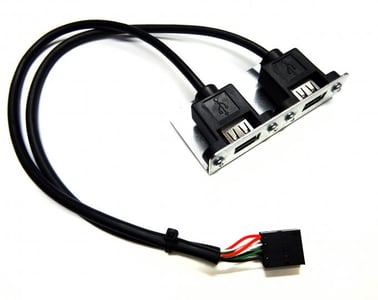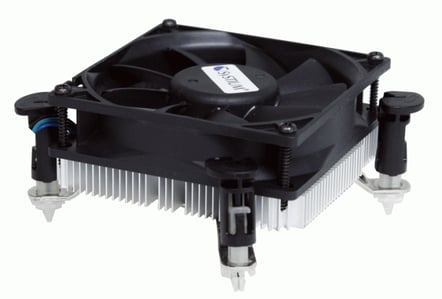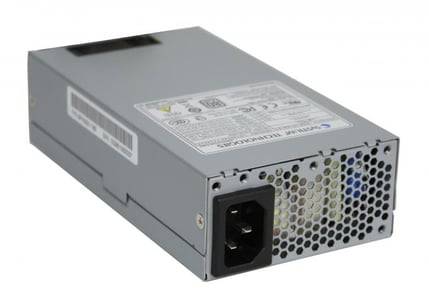 SySTIUM® offers a variety of accessories and building blocks to complement our MotherBoard Ready™ Platforms and Express Enclosure™ Solutions, including:
Power supplies
Cooling solutions
Rack accessories
Hardware
Cables and harnesses
Riser boards and PCB modules
Bays, brackets, and mounts
These products are sold as spare parts or as stand-alone components. We occasionally have surplus and discounted items available as well—contact us for details.
Let's Talk About Your Application Needs
If you have any questions or need more information about SySTIUM® computer platforms and technology enclosures please contact us!